Welcome to our Home Page!
We are so glad that you have chosen to give us a chance with your beloved pet! You will see that we make big promises to you and your furry friend! We see animals of all kinds (see our classes and boarding for further information.). We pride our selves in the fact that each area is tailored to your pet! Below is a breif description, or come take a tour!

For our canine guests: Past the long drive, down a peaceful, welcoming and beautiful lush forest, you will find our doggie palace. This is a one of a kind place! Canine Guests get to run around 24/7 with other canine quests! We have schduled outside time and schduled feedings too. When it is time to wind down for the night, the pups get to come into our "common area" that is set up as a home. We even have staff spend the night, so your pup is never alone!

For our Feline guests: Opposite of the dog palace you will find the "Kat Kingdom."
Each kitty cando features a floor to ceiling window, three tiers of climbling space and access to an outside caged catio. Outside we have many of feeders and bird baths so our feline friends can enjoy some "Cat TV" at their lesiure.
A staff member is with our felines 24/7, so they are always in great company. Each kitty gets one on one, "play time" with one of our cat staff, twice a day (if she wants that is), to get her out and about!

For our Exotic guests: Yes! We see the scaley and the small, this area is located in our main building where we keep small mammals and small marisupals. This space is seperate from our reptile and other scaley guests. We have a list of exotics we host in our classes & boarding section. Each area is made with your pet in mind, come check out our exotics space today!
We have something happening for everyone!
In this section:
You will find information on events, summer camp, family events and more!
We are hoping to add lots of fun activities for everyone in the family!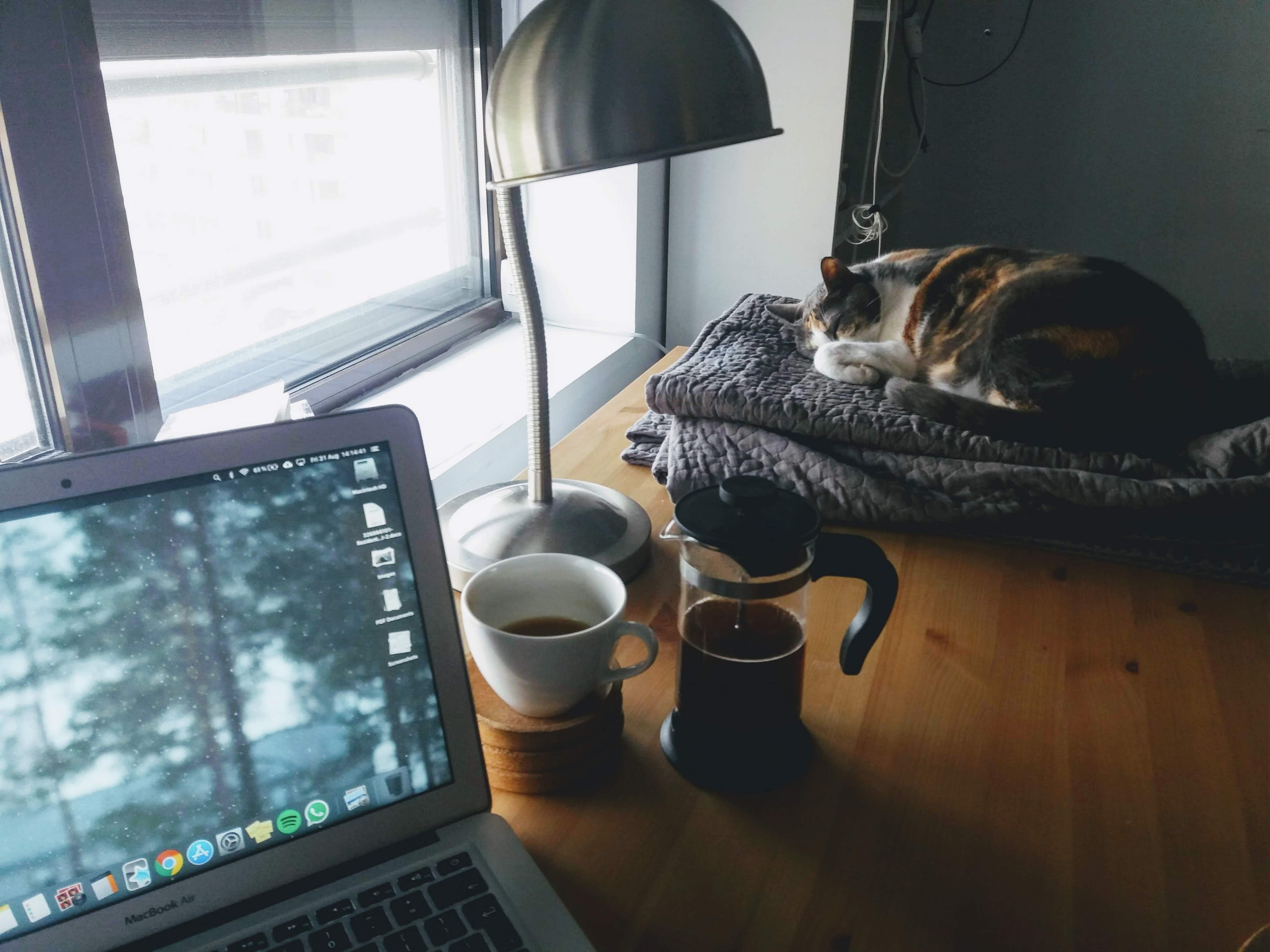 Stay tuned for more details!